UBNT UFiber SM 10Gbit 2 pcs
Original Ubiquiti MiniGBIC modules for single-mode fibers are the ideal solution for terminating or creating an optical path. The UF-SM-10G enables communication at a speed of up to 10 Gbit/s. Ideal for long optical routes up to 10 km. The modules have two inputs for LC/UPC connectors. The wavelength for transmission (Tx) and signal reception (Rx) is 1310 nm.
The greatest advantage of optical cable communication is resistance to electromagnetic interference and high-quality high-speed data transmission over long distances .
It can be used for every indoor and outdoor modern network.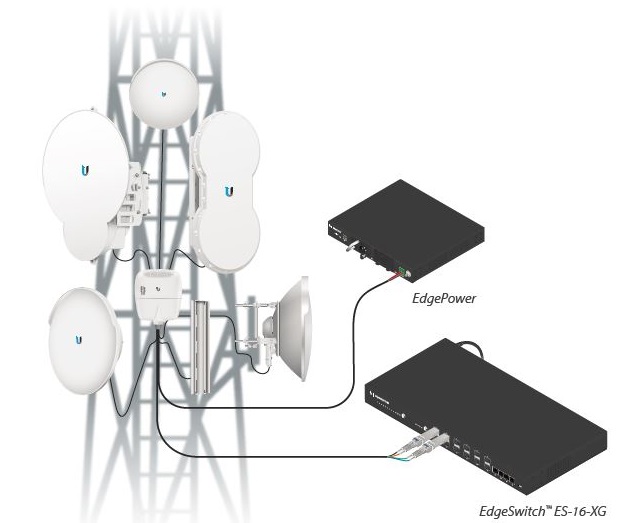 Ubiquiti optical modules meet the SFP MSA (Multi-Source Agreement) standard .
BASIC SPECIFICATIONS
Format: SFP+
Speed: 10 Gbps
Type: single mode
Distance: max. 10 km
Wavelength: TX: 1310 nm, RX: 1310 nm
Connector: 2 x LC, grinding UPC